Connect Us
Reach to us and share your requirements
Confirm your project
Based on Your requirements, Propose to confirm
Delivery
Deliver your project into reality and guide
Payment
Get payment based on proposal
About Us
Write one or two paragraphs describing your product or services.
To be successful your content needs to be useful to your readers.
Start with the customer – find out what they want and give it to them.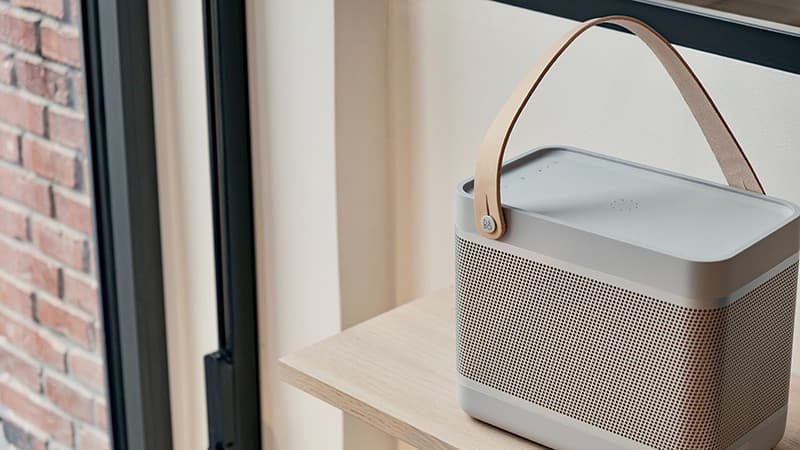 Full Detailed Price List
A great way to show your range
50,000+ companies run Odoo to grow their businesses.
Contact us and chance to shape your requirements .